Old Hickory Golf Club
Magnificent Wisconsin Golf, Superb Amenities, Outstanding Service

Membership
Join the Old Hickory Golf Family Today!

Golf Events
Corporate Tournaments, Fundraising Events, Golf Groups of Any Size
Weddings & Special Events
The Golf Experience
Established 1920, Old Hickory Golf Club is one of the oldest and most respected golf courses in Wisconsin. Every aspect of the facility is open to the public and we look forward to providing you and your playing partners a round to remember. One of the only courses to host the Wisconsin State Amateur Championship twice and proud host of USGA United States Amateur Championship Local Qualifying, the course has everything you want, no matter your skill level.

Old Hickory's championship-style course features more than 30 fairway and green side bunkers on a nearly 200-acre mature, rolling landscape. Despite the vast property, you'll find yourself in some tight placements along our tree-lined fairways. Old Hickory also boasts some of the best greens in the state that will surely test your skills.

Our family invites you to spend a day with us!

Welcome and enjoy the Club!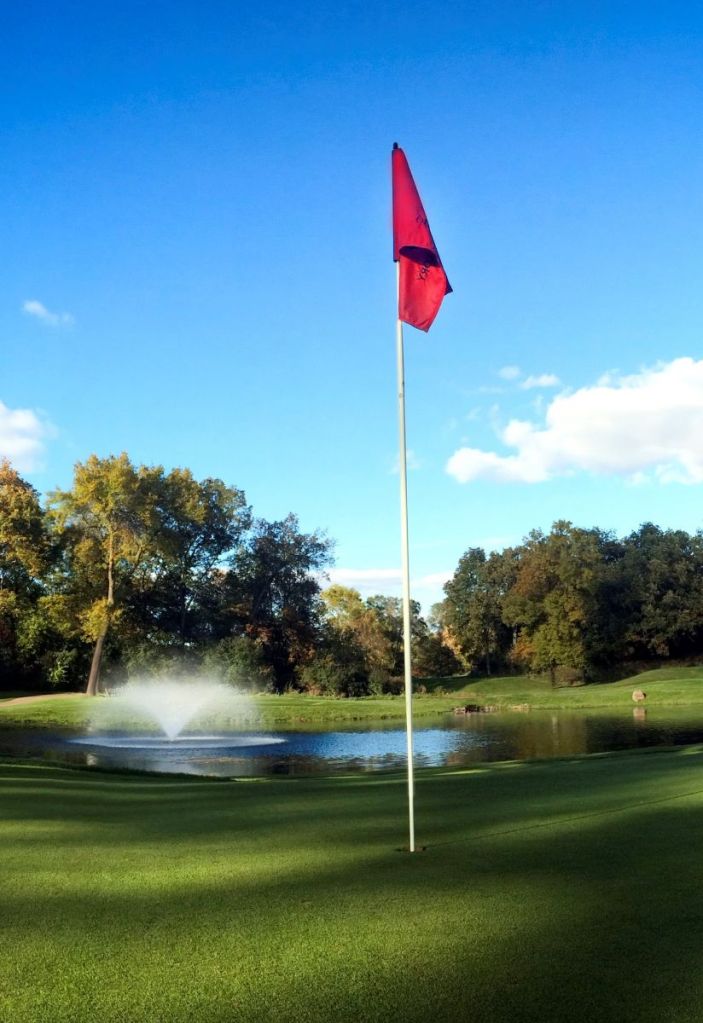 Weddings & Events
Old Hickory Golf Club's staff prides itself on welcoming wedding parties in style. The team provides everything for an unforgettable night. The facility welcomes large parties of up to 300 guests. With ample space inside and outside, everyone is sure to be comfortable and cozy. The terrace is ideal for smaller events or for groups to spread out and enjoy the outoors. Spend the night relaxing under the stars and enjoy the warmth of the fire pit.